Count on
Body's by Doug
Owner / Operator
Donna Olivo
321-726-6299
Occupational License
#9850916
Business Hours
Monday - Friday
8AM to 5PM
Family Owned & Operated
Welded Rust Repair Service in Melbourne, Palm Bay and West Melbourne
Your rust problem can be fixed.
We feature welded in rust repair. This is a process where we cut out the area around the rust and replace it with a new piece of metal. This provides for a longer lasting repair and maintains the integrity of your vehicles body. Some other autobody shops just "fill in" the rusted section with a body compound. Which would you rather have done to YOUR car?

Before Welded Rust Repair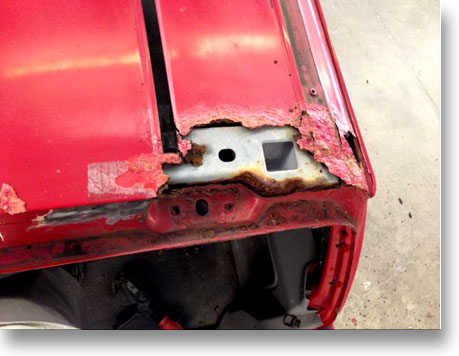 In Work Welded Rust Repair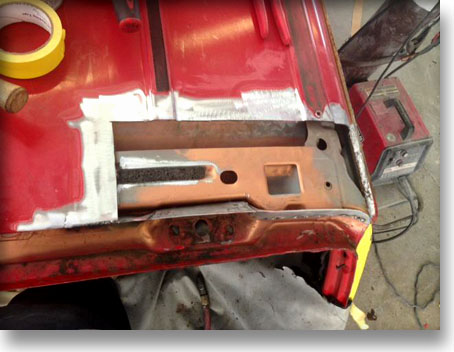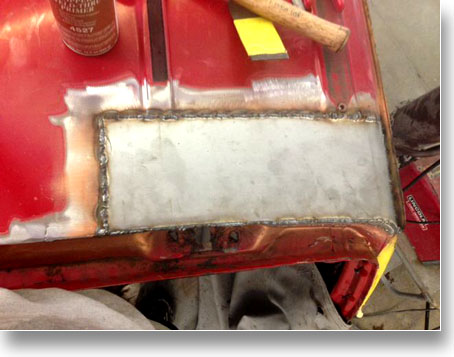 Van Rust Repair by Welding
Inwork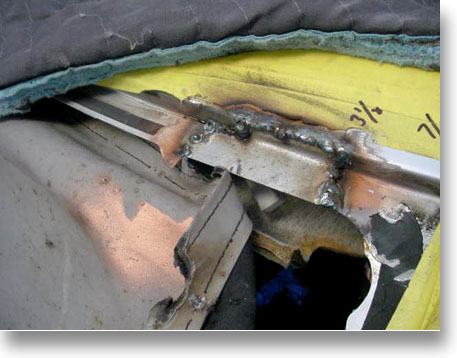 After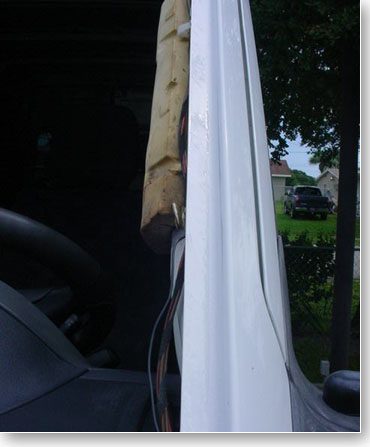 Located on SW Shannon Avenue in West Melbourne, off of Highway 192 (West New Haven) in West Melbourne, Florida. Just one block off of W. New Haven / 192.